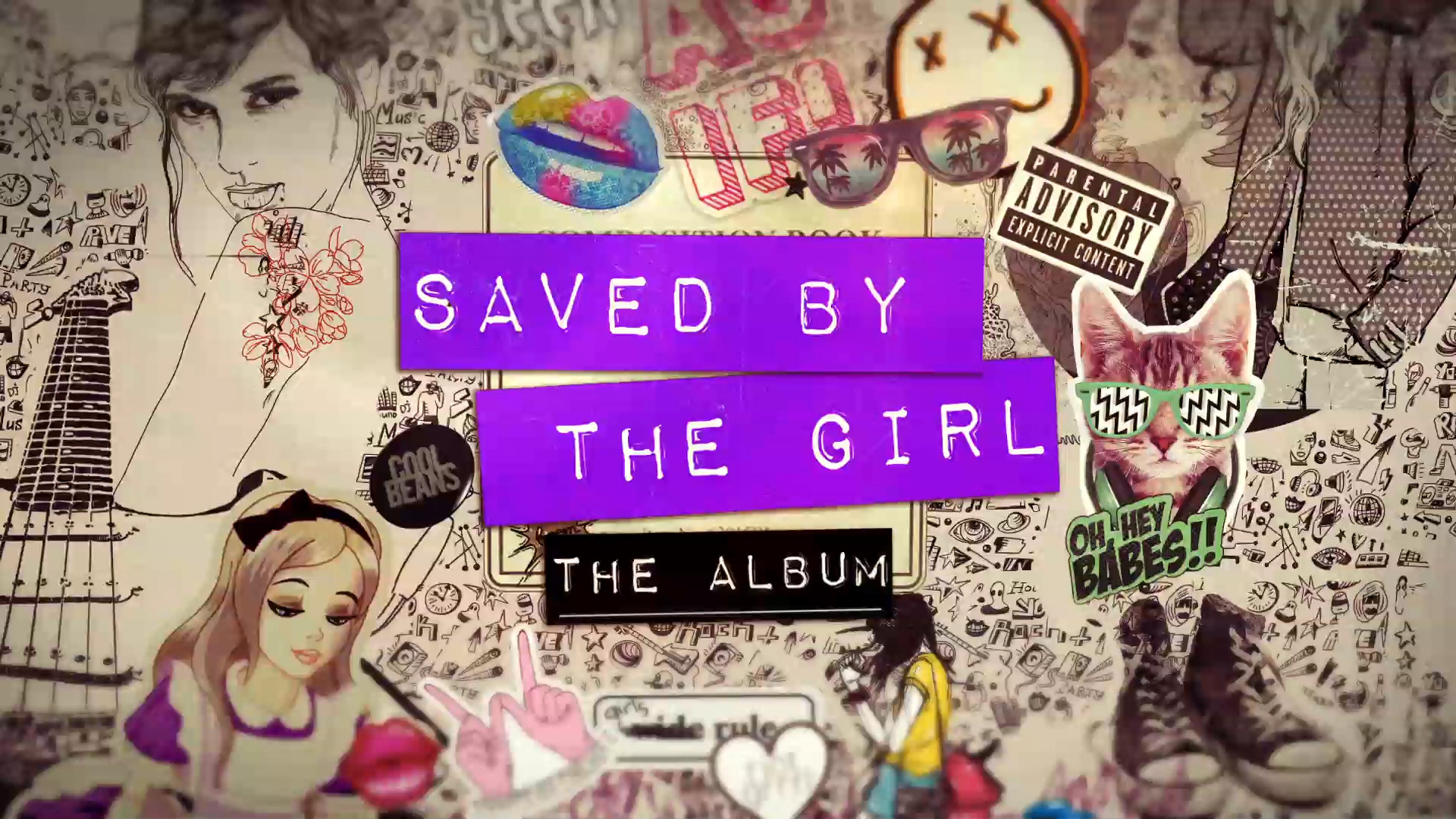 Were you a child of the 90's? Were you a girl who didn't take crud from no-one? Or the guy at the back of the class infatuated with the rock chick? I know we were!
This album celebrates that golden era of influential rock grrls and bands - Garbage, Sonic Youth, Elastica. 
We helped develop the artwork and TV Commercial for the campaign, based around the a diary cover a typical teen might have owned back in that decade. Scribbles, doodles, stickers and a powerful expression of a young girls individuality.