Mallory Knox "When are we Waking Up" - Music Video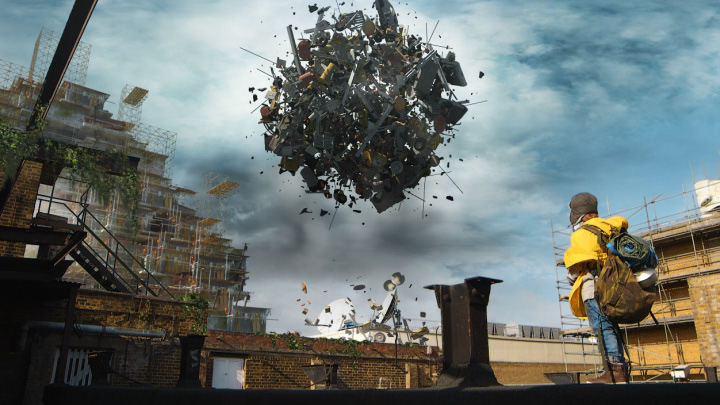 Humankind has vanished, leaving behind one small kid with a unique gift. What happened to the human race, what part did he play in it's extinction and how will this incredible power be used in the hands of an imaginative 7 year old?

It was a pleasure working with young Reuben for this video. Actually no, it was a bloody nightmare, he wouldn't stop climbing on the scenery! With our love for films such as ET and super 8, Director Tim Fox and co-director Dan Peters imagined what would happen if we were the last kid on earth who had super powers. Naturally, you'd throw junk around the sky and smash things.