Ford Ecosport - TV Bumpers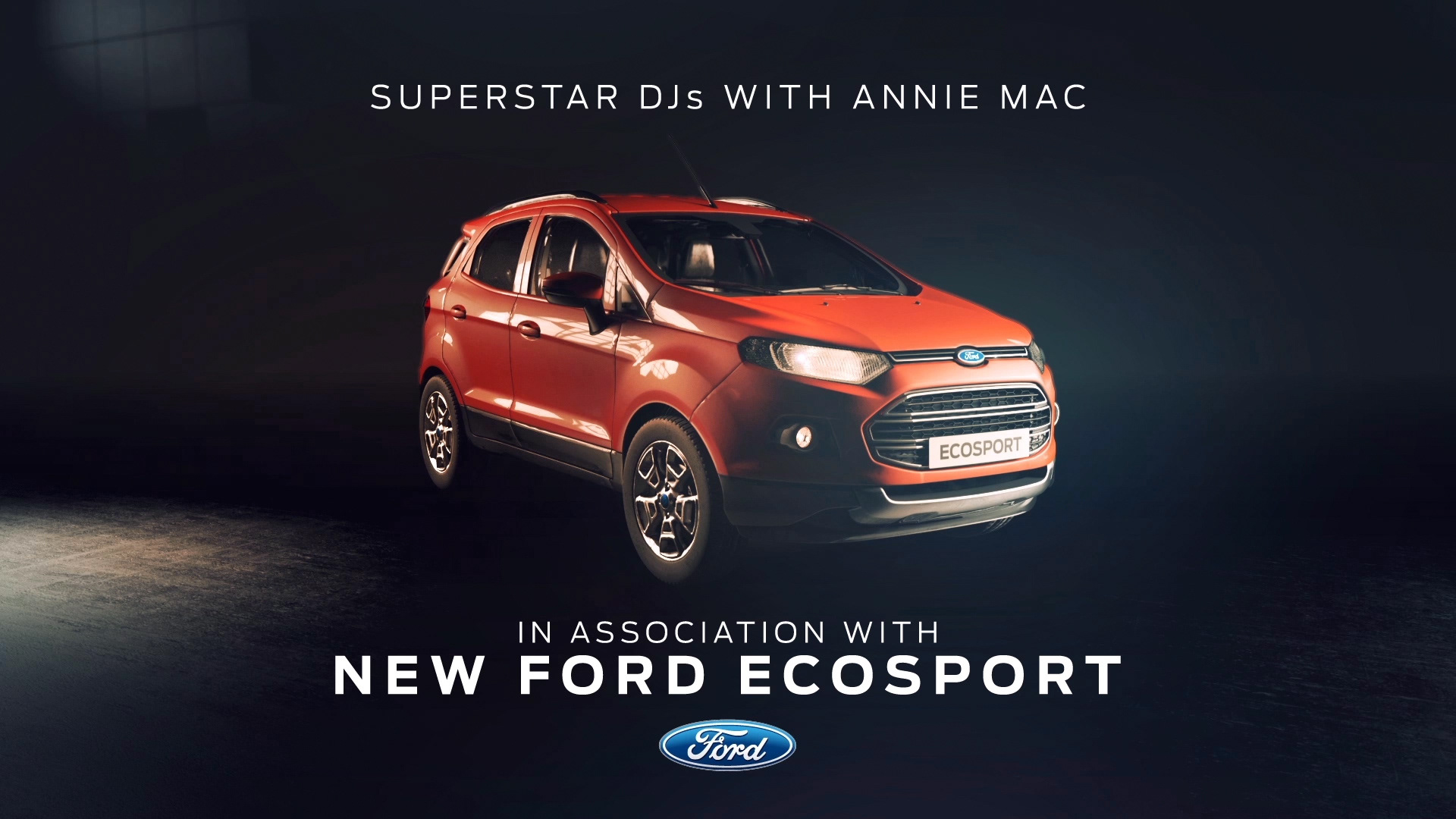 We worked with Bluehive Advertising Agency to create these sponsorship bumpers for the new Ford Ecosport. The TV program they sandwiched was called Superstar DJs with Annie Mac. It proved challenging to combine a car with the world of DJing, but we found some surprising visual similarities in these four short bumpers.

Time was not on our side for this project, and our team pulled together excellently, harnessing the power of Render Farms to produce some high res full 1080p renders of the car. The rest of the pickups, shooting DJ equipment was all shot through macro lenses on set.