Bo Saris: Gold - Album Artwork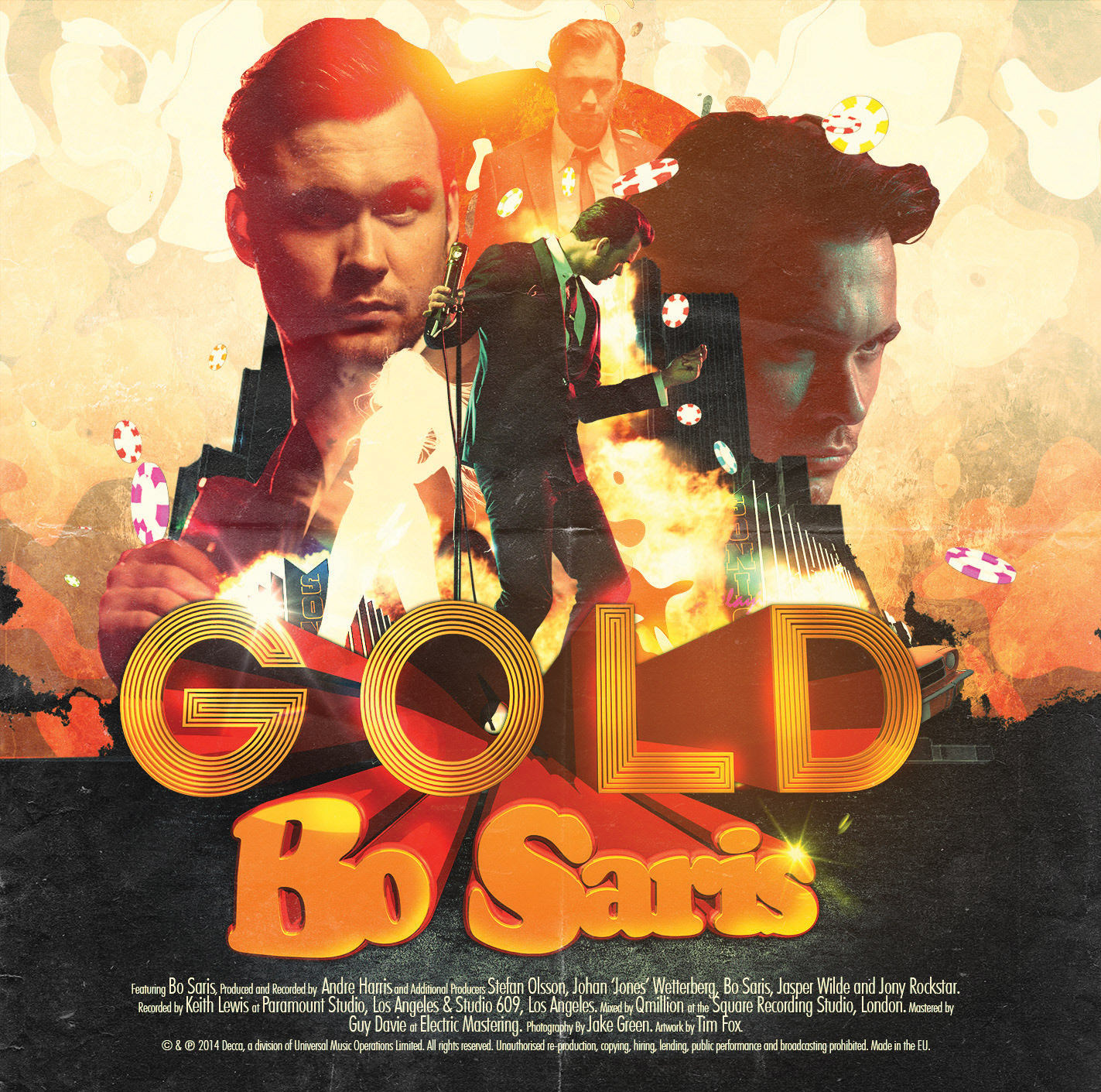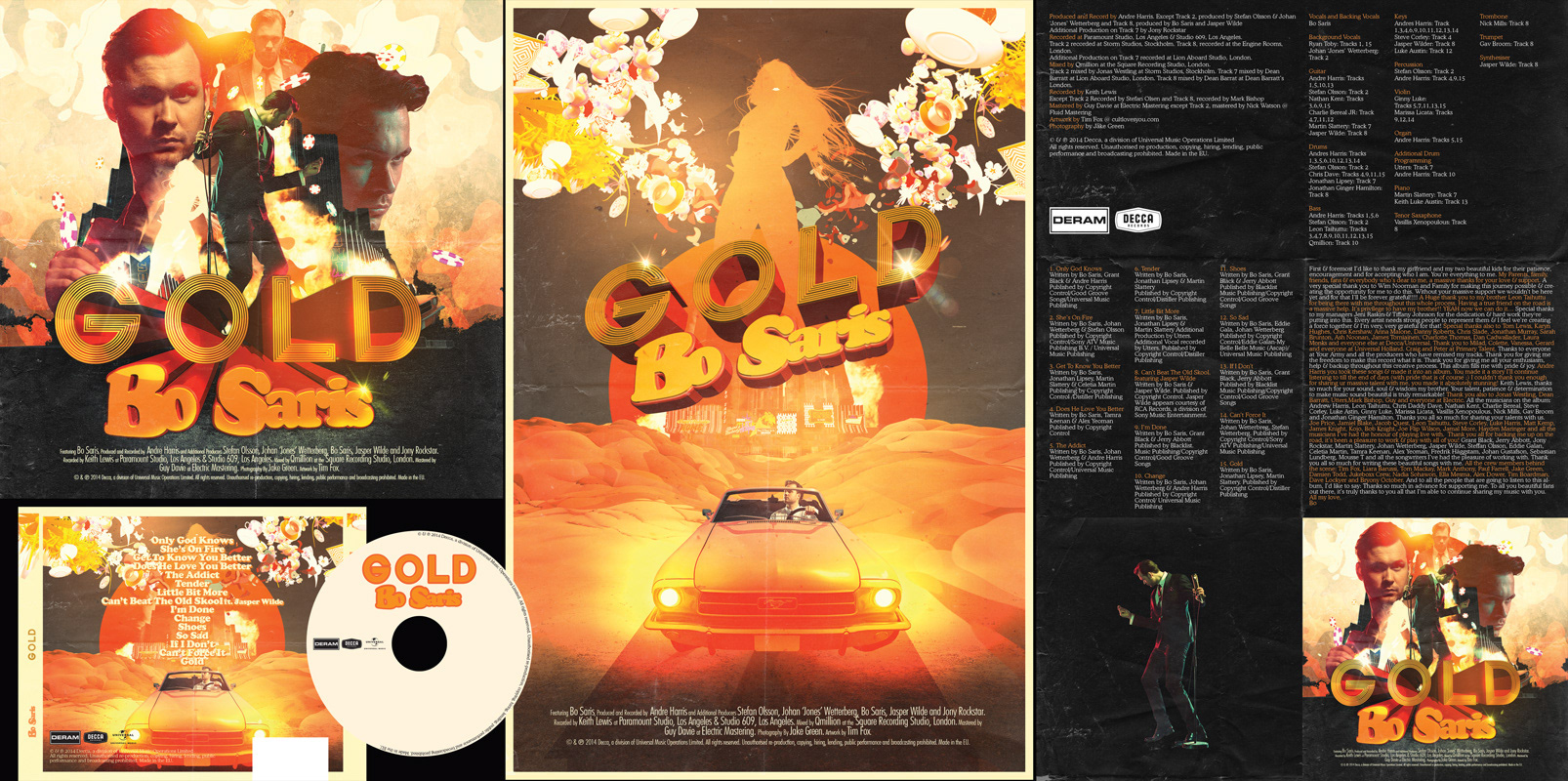 We were thrilled to work with Bo again after the success of our video for The Addict. This time we took on the album artwork for Gold, and delved further into the world of Bo. 

We took inspiration from B-Movie posters, Tarantino and Grind House and created a narrative for Bo, transforming him into "The Singing Assassin." He rolls into town, performs to his unwitting victims and then shoots the place up! The psychedelic imagery from The Addict continues, but this time we actually get to see what he looks like.